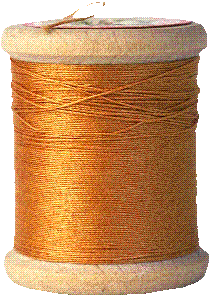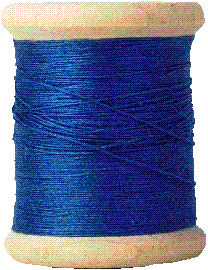 Home
Bridal
&
Formal Wear
Leather
&
Fur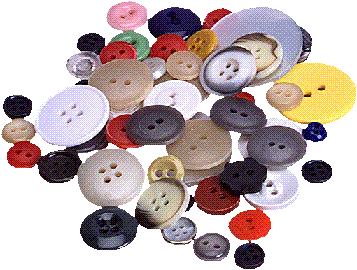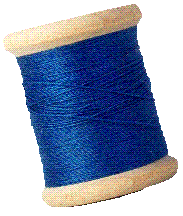 Because you care how you look
Wether you are loosing weight or simply maturing, We can help you keep your favorits cloths. Did you loose a button? perhaps lost a tooth on a zipper? We keep a large selections of buttons, zippers, snaps and clasps not just for pants and shirts, but jackets, ski pants, suits, blazers, and even furniture and sporting goods. we can reinforce seams or elbow and knee patches. Whatever your needs we will try to help.
Military? martial arts? Boyscout/Girlscouts motorsports, etc. We have a specialized machine designed especially to apply patches. We even have posters for proper placement and allignment. We can apply patches on protective sports jackets such as bikers leather jackets, and bull riding vests.
Having a hard time finding a table cover the right size, we can shorten it. Special family heirlooms items need repaired, we will happy to assist.