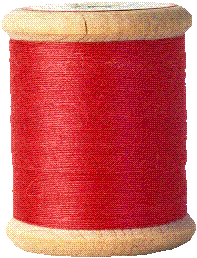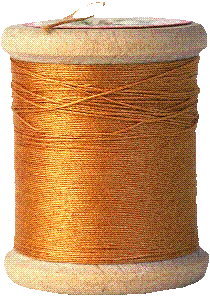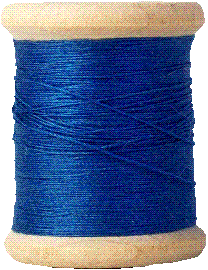 Home
Bridal
&
Formal Wear
Alterations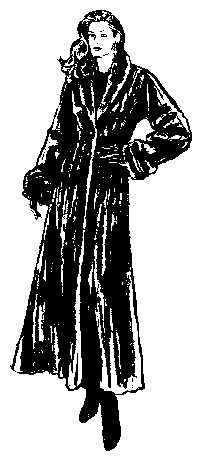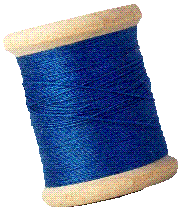 Because you care how you look
Do you have a fur coat that needs alterations? Fur requires special care and techniques than normal material. Fur is assembled in many many small strips. most of the strips are not much more than 1/4" wide and a few inches long. Our seamstresses can replace the liner, or re-design the garment. we can shorten the coat, change collars and sleaves, or simply repair holes.
For you motorcycle riders whether you are a casual rider, or competition we can Repair Leather jackets and protective gear. We can sew on club patches, or sponsor patches as well as competition numbers.
Does your leather jacket need a new zipper? is it broken or just need a new zipper pull? Don't throw out your favorite jacket, can repair it . e carry a wide variety of replacement zippers as well as zipper parts such as zipper pulls and zipper stops. just give us a call during our normal hours and we will do our best.